Values & Services
"Optimist: Someone who figures that taking a step backward after taking a step forward is not a disaster, it's a cha-cha." Robert Brault
Life Less Interrupted, The Philosophy of BP2
Remodels and home construction are not easy. They can be intrusive, traumatic, and overwhelming as your day to day life is disrupted to accommodate construction crews while simultaneously trying to manage the project, budgets and timing.
Teaming up with a construction company to manage the project is just as important as working with a company that understands the pain of a remodel and does whatever it can to minimize that pain for you. BP2 trains their crew to be attentive to everything; from how they control dust and noise, how they interact with each other and the client while on site - always respectful and mindful of time and budget.
Just like his crew, sub contractors, architects and designers are all part of the team and Jason treats them as such which brings forth an attitude of creative collaboration and mutual respect. His presence onsite daily ensures this attitude is carried forth throughout the life of the project.
Additionally BP2 plans for the "rainy day" literally and figuratively. Remodels and restorations will generally encounter something unexpected. BP2's plan B for the rainy days means the project will stay on schedule and contingencies are in place. If all goes smoothly, the contingency funds are returned to the client or used for upgrades. Regardless BP2 is in constant communication so everyone is very clear on what needs to be done, how much it costs and when it will be completed with a detailed schedule start to finish.
BP2's finished product showcases their quality of work. However it is the fact that the majority of BP2's clients are referrals and repeat clients that speak volumes to their level of service…a life less interrupted.
"I know what I am doing, I treat my crew like a team. I stay on time and budget and I will always make you laugh to take away the inconvenience of a remodel." Jason Smithson
At BP2 Construction we realize that as clients are unique, so is the home we build for them.We are here to partner with you during the building process and continue to walk with you after it is complete. With each new build we perform a complete interior and exterior home maintenance inspection every 6 months for the first 2 years. After that, we can tailor a custom home maintenance package to fit each clients needs.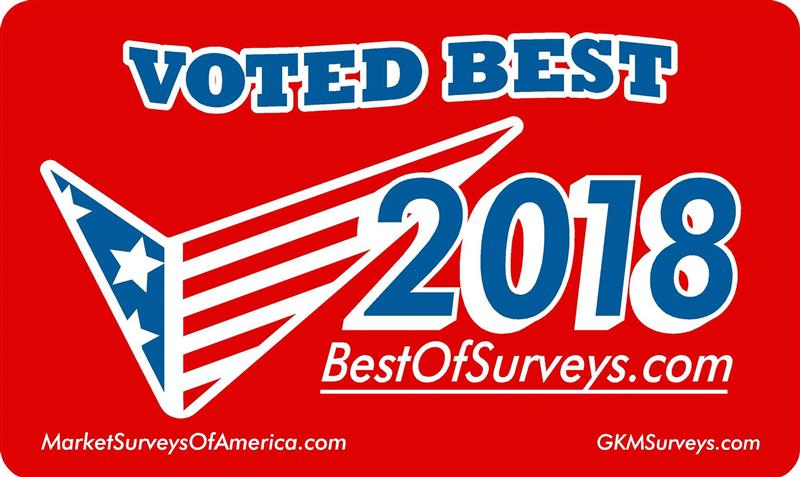 Some of the services we have provided include:
Care of home for out of state clients
Local contact for home alarm activations
Continued annual home maintenance
Home inspections after inclement weather
Let us customize a home maintenance package to suit your needs.